Find Your Perfect Kia
It can be frustrating not getting the vehicle you want. While times are crazy now and new vehicles are snatched up quickly, you don't have to settle for a model that isn't quite you. Here at Kia Of Amarillo, we can help you get the perfect model for you, equipped with your favorite features and add-ons! We'll help you get a new Kia that works best for you, ensuring that you leave the dealership with a smile on your face.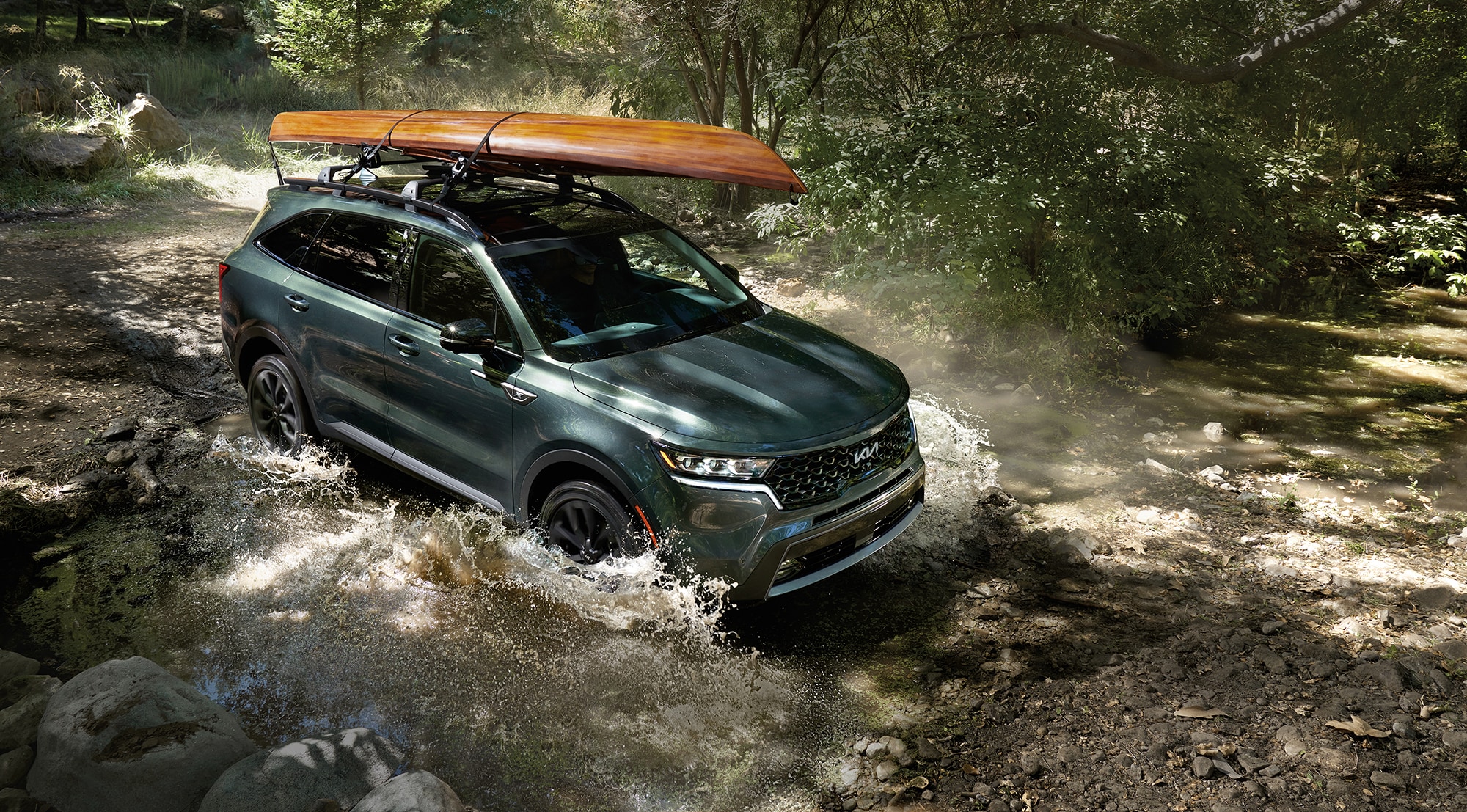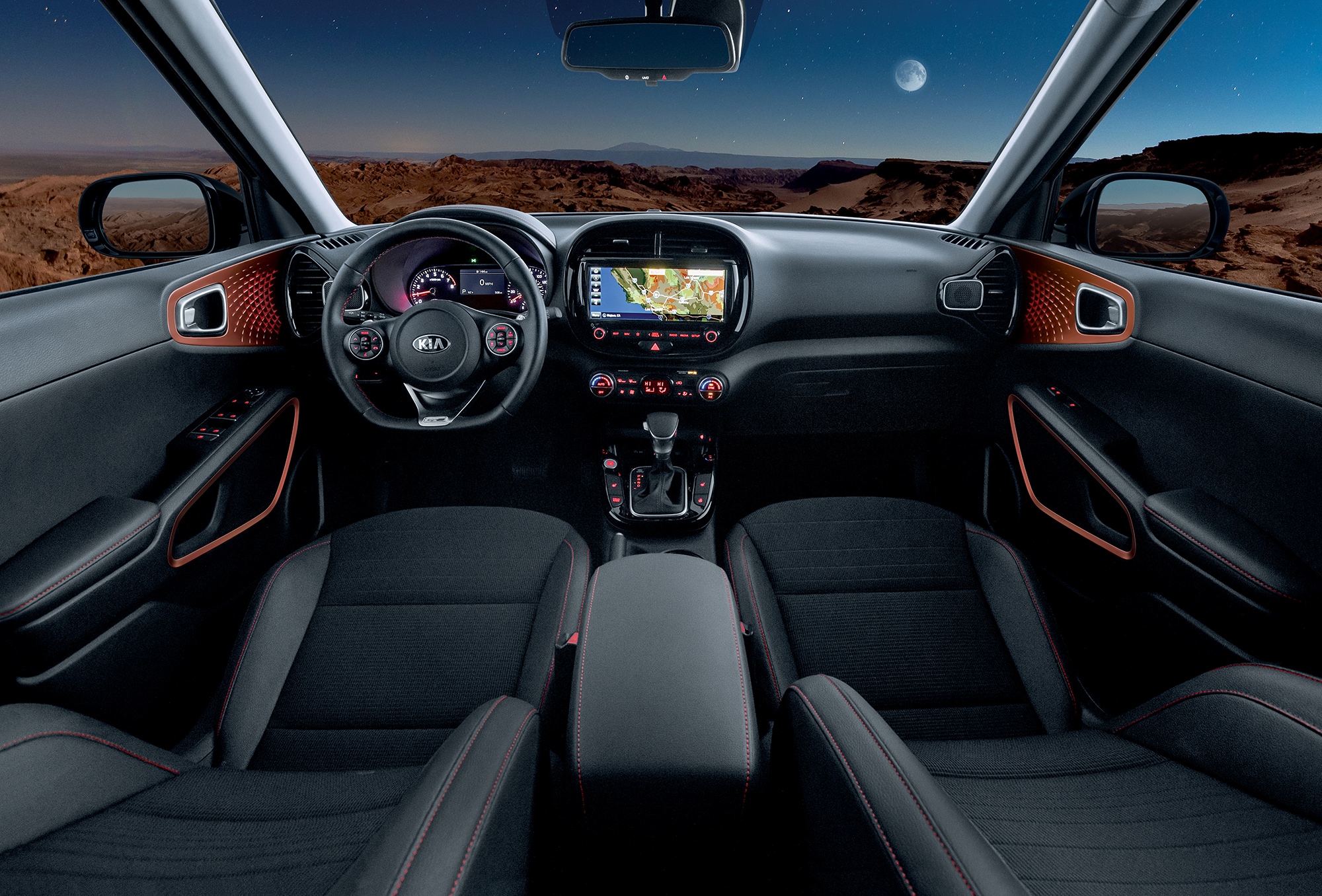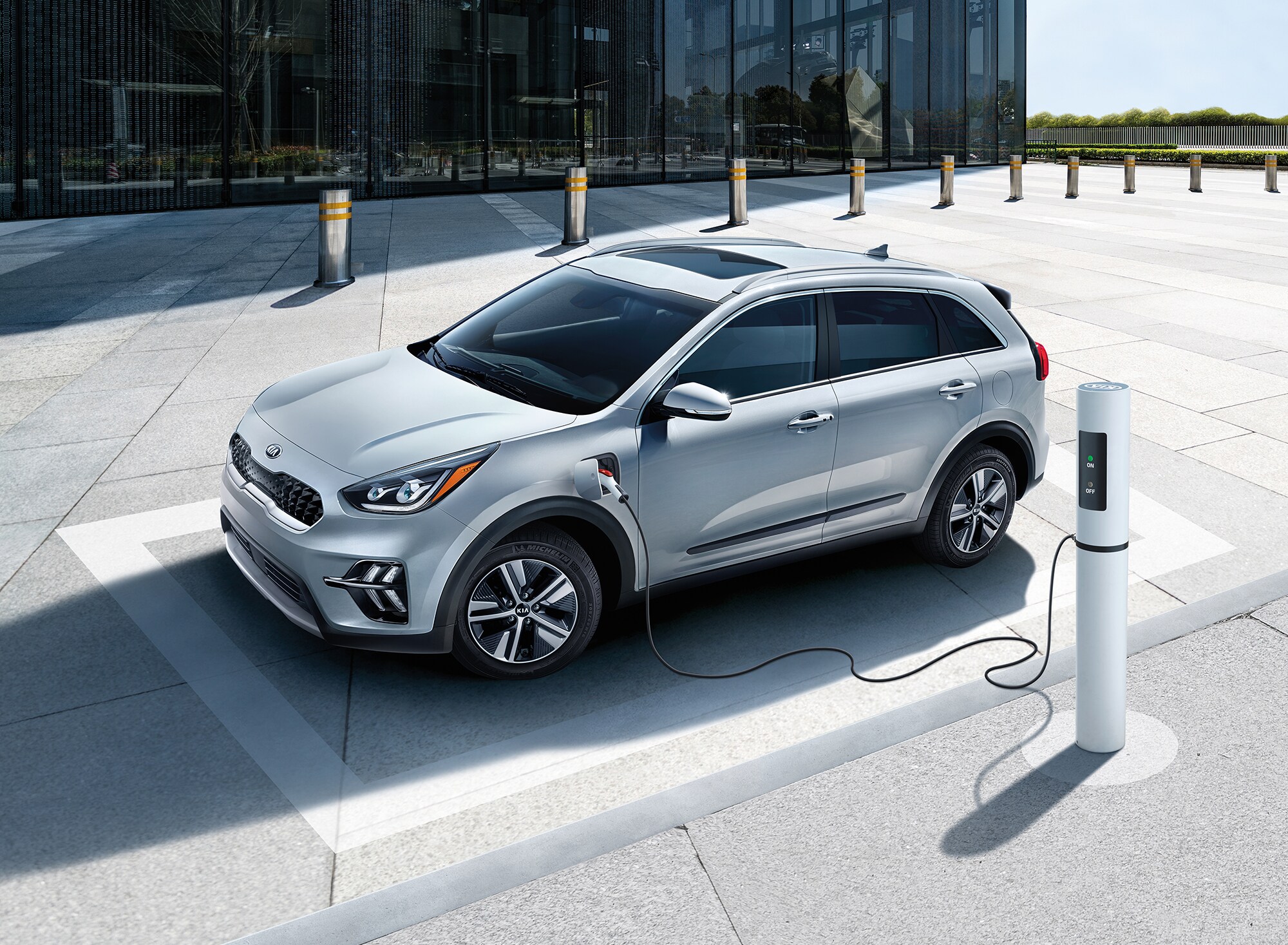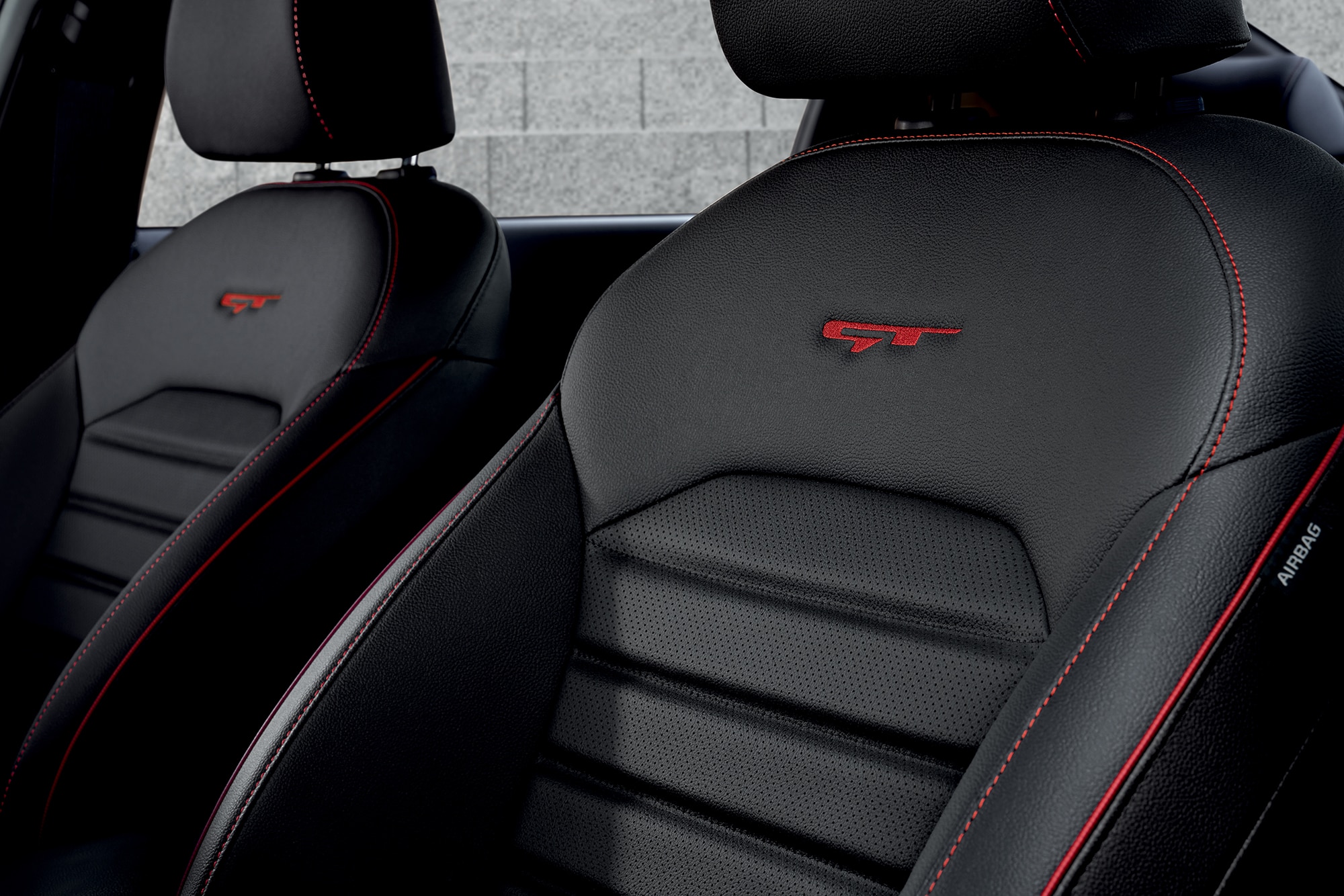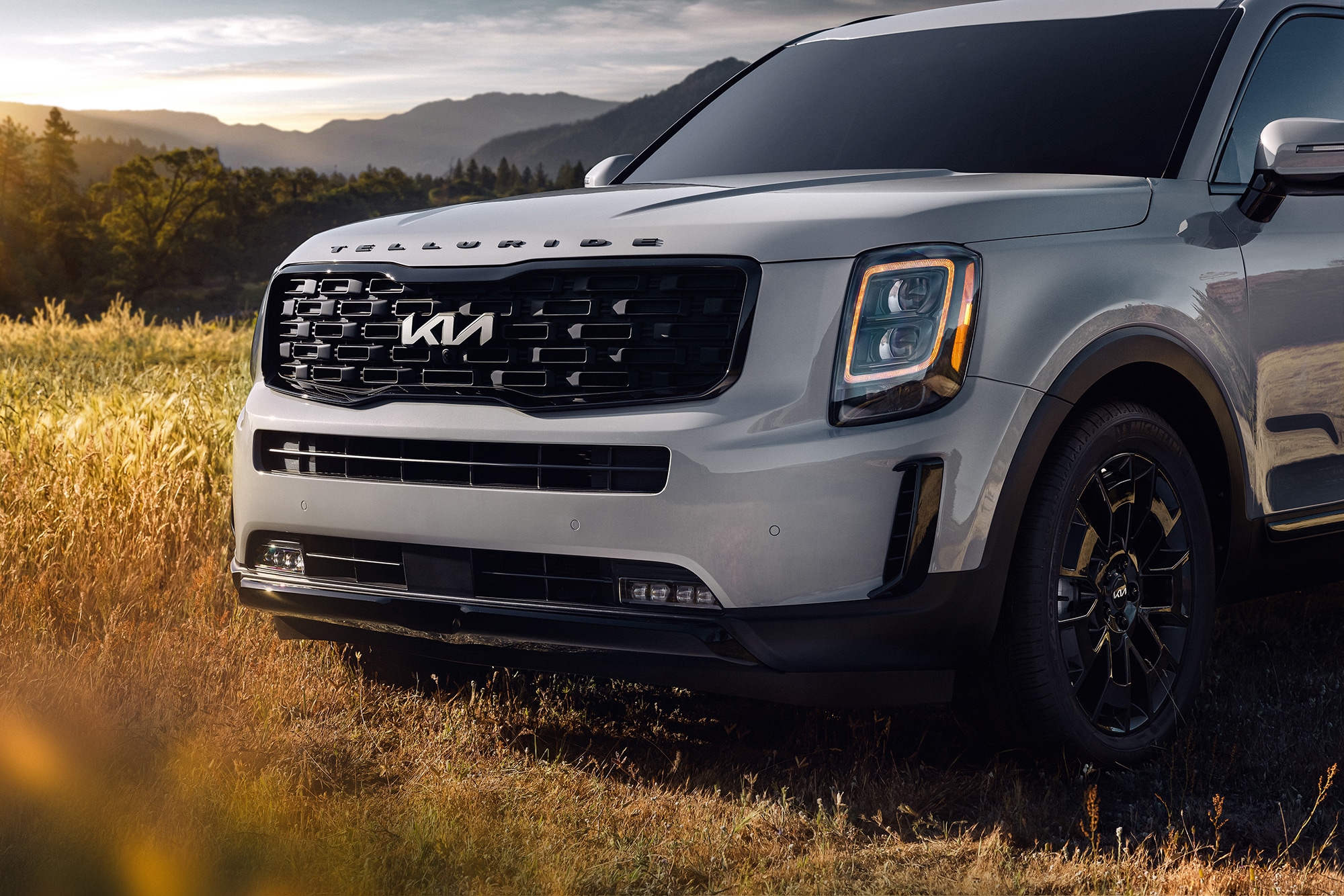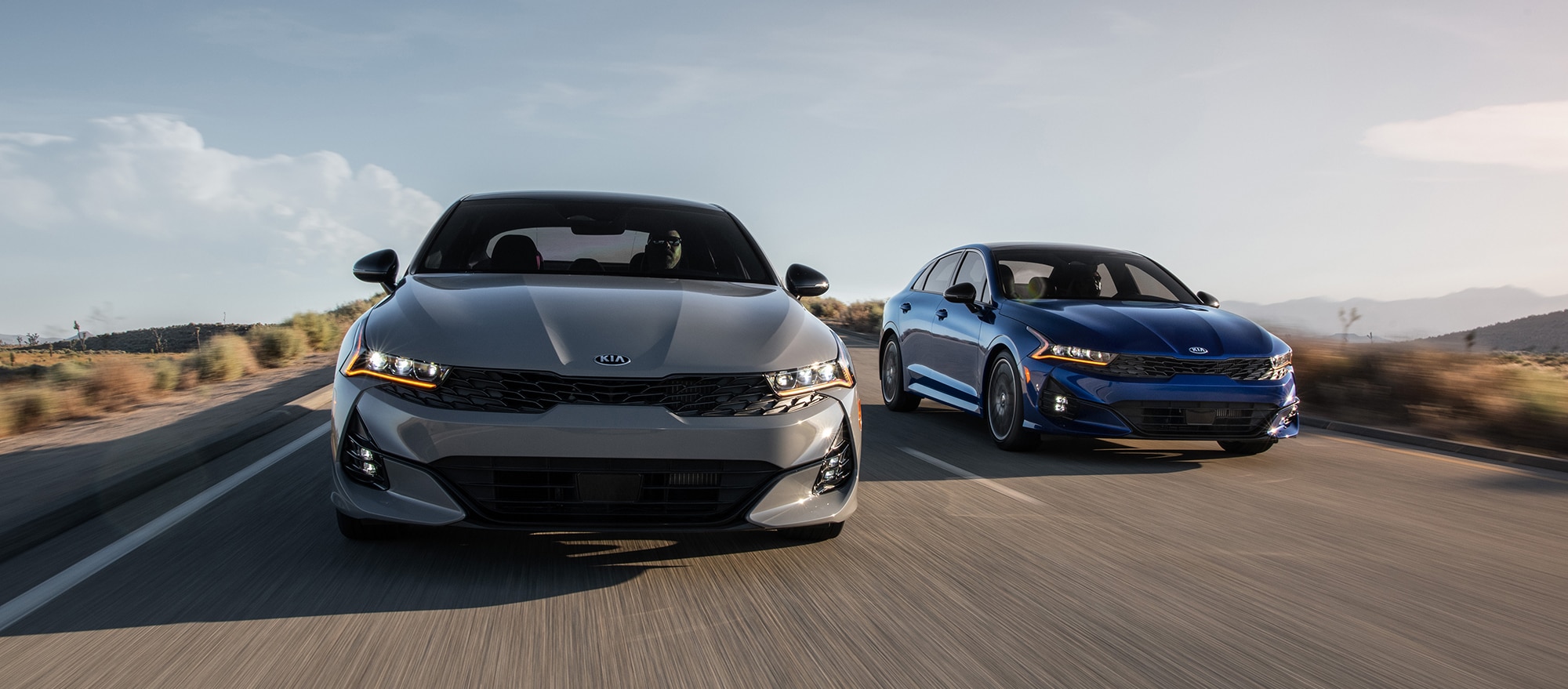 How to Reserve Your New Kia
You don't want to jump through hoops to get your next new vehicle. While we know it's challenging to find a vehicle by visiting our dealership, we can help you reserve your next model and ensure you get the right match.
First, we'll need to know what model you're looking for. Using our reservation form, provide us with your contact information and details about the Kia you want in the comments section. Ensure that you include information like the model, trim configuration, exterior color, amenities, and accessories you would like to have equipped. Once you're satisfied with the information, you can submit the form.
A team member from Kia Of Amarillo will contact you once we receive your order form to confirm the model and place an order with the manufacturer. But we won't leave you in the dark at that point! We'll keep you updated on your order's status and expected arrival date. Once it arrives at our dealership, we'll give you a call to set up a test drive. You'll be the first to climb into the driver's seat, ensuring you get the first chance to explore all it has to offer!
Reserve Your Kia Today!
It's that easy! You'll get the vehicle of your dreams delivered right to our dealership - made just for you! If you have any questions, please reach out to us today and let us know how we can help! Reserve your new Kia and avoid the headaches of waiting for your next vehicle to arrive!
Reserve Your New KIA Today
* Indicates a required field